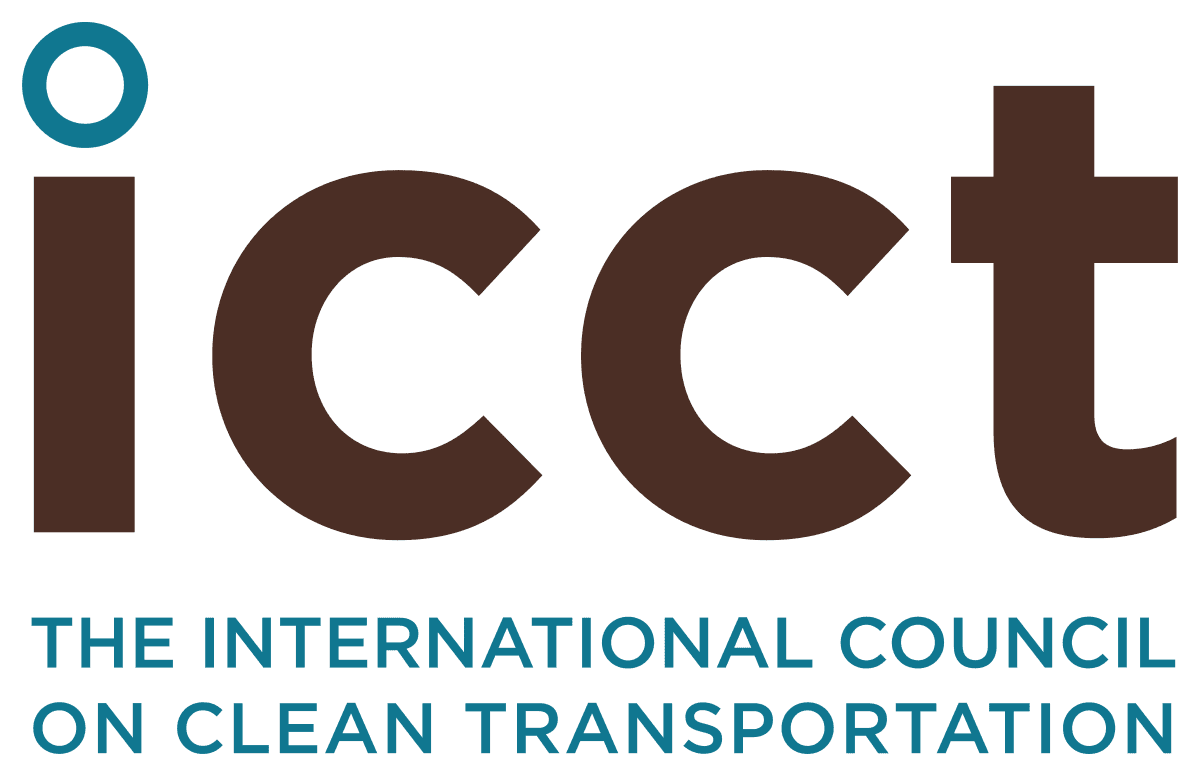 #nonprofit
#forschung
#analyse
Associate Researcher, Electric Vehicles and Equity
Jetzt bewerben
Der folgende Stellentext wurde von uns automatisch zusammengefasst.
Einführung
The ICCT is seeking an Associate Researcher to contribute towards research on an equitable and socially just transition to low- and zero-emission vehicles in Germany. The position will focus on data analysis and socially just policy approaches to reduce emissions from passenger cars. The ideal candidate will have a graduate degree with previous research experience in environment, transportation topics, or social science, excellent writing skills, and fluency in German and English. They should also have a demonstrated passion for solving global health and environmental challenges through an equity lens.
Aufgaben
Collect and analyze data on the uptake of low- and zero-emission vehicles in Germany
Analyze global best practice measures to promote the deployment of low- and zero-emission vehicles with a focus on a socially just transition
Contribute to publications and preparing interviews (in German and English)
Help organize workshops and facilitate exchanges with policymakers
Support the development of policy recommendations for a socially just transition to low- and zero-emission vehicles
Perform other duties as assigned
Vorraussetzungen
Bachelor's degree (Master's degree preferred) in engineering, environmental science or policy, social science, data science, transportation, or a related field
Experience or interest in transportation, equity, climate change, public policy, or related topics
Fluent German and English communication skills, both written and verbal are required
Proficiency with Microsoft Office and ArcGIS
Organizational and collaboration skills, combined with a positive attitude
Benefits
Salary of €63,945
2-year limited contract with the possibility of transitioning into an unlimited contract
Hybrid/remote work flexibilities
Transportation subsidies
Professional development opportunities
Other benefits
Verweise auf baito
Du findest gut, was wir machen? Du kannst uns dabei unterstützen. Gib bei deiner Bewerbung an, dass du die Stelle bei baito gefunden hast.
Jetzt bewerben