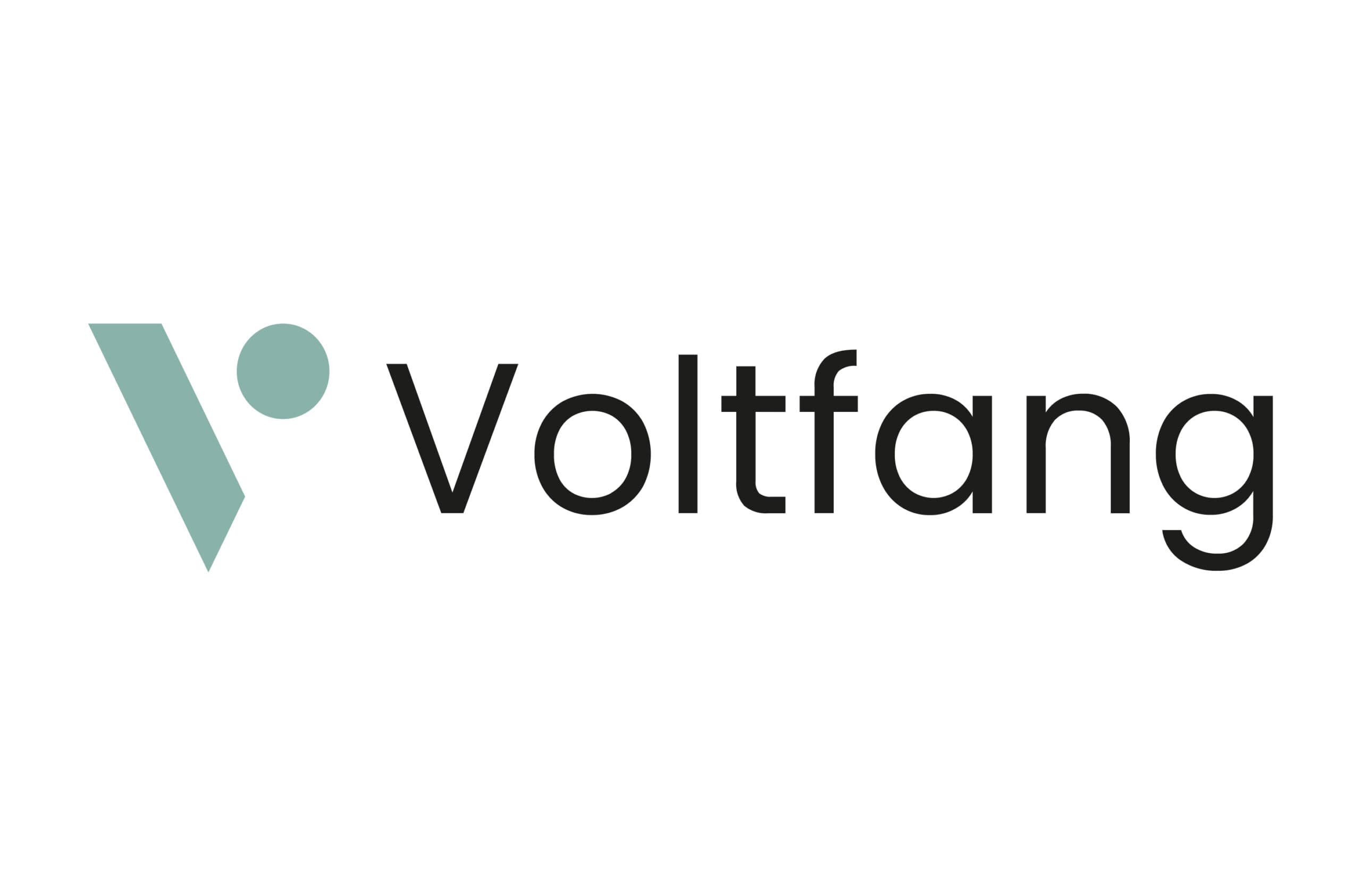 #energiespeicher
#secondlife
#nachhaltigkeit
Electrical engineer - Battery system development
Jetzt bewerben
Der folgende Stellentext wurde von uns automatisch zusammengefasst.
Einführung
Joining our team as an Electronic Design Engineer for Battery Storage System Development offers an exciting opportunity to work on innovative projects and contribute to the advancement of clean energy technologies. If you have a passion for electronic design, a keen eye for detail, and a drive to deliver high-quality solutions in battery storage systems while ensuring certification and functional safety compliance, we invite you to apply and become a valued member of our team.
Aufgaben
Design and develop electronic circuits and systems for battery storage systems
Collaborate with battery engineers, mechanical engineers, and software engineers for seamless integration
Conduct feasibility studies and evaluate electronic component options
Design and lay out printed circuit boards (PCBs) using Altium
Support prototype builds, perform testing and troubleshooting
Conduct design reviews and participate in the selection of test methodologies
Ensure compliance with relevant industry standards and regulations
Vorraussetzungen
Bachelor's degree in Electrical Engineering, Electronics, or a related field
Proven experience in electronic design for battery storage systems
Proficiency in schematic capture and PCB layout design using CAD software
Strong knowledge of electronic components, analog and digital circuits, battery management systems, and signal integrity principles
Familiarity with industry standards and regulations in electronic design for battery storage
Proficiency in using lab equipment for testing and debugging electronic circuits and systems
Benefits
Contribution to climate protection and circular economy
Responsibility in a fast-growing startup
Flexible working hours and hybrid work
Modern office spaces
Opportunity to use E-Bikes
Collaboration with Urban Sports Club
Verweise auf baito
Du findest gut, was wir machen? Du kannst uns dabei unterstützen. Gib bei deiner Bewerbung an, dass du die Stelle bei baito gefunden hast.
Jetzt bewerben