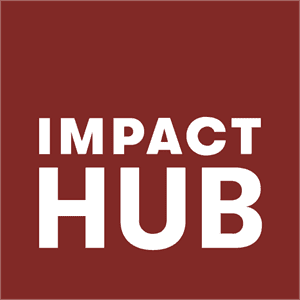 #collaborativeaction
#impactentrepreneurship
#sustainabletranformation
Jetzt bewerben
Der folgende Stellentext wurde von uns automatisch zusammengefasst.
Einführung
Are you passionate about building strong & diverse communities and fostering positive change? Do you have a knack for developing goal-orientated strategies and leading a team?
Aufgaben
Steering and co-creating the strategic direction for the community team
Facilitating a supportive and inclusive environment for team members
Fostering a company and team culture
Driving team goals and financial management
Being a valuable voice for the community
Managing community projects
Building bridges between different teams
Vorraussetzungen
Experience with managing a diverse community of at least 150+ active members
Experience with leading a team
Passion for social and environmental impact
Highly organized and able to multitask
Goal-driven team leader
Proficiency in German and English
Benefits
Part-time position
Competitive remuneration
Purpose-driven work
Access to coworking space
Remote working
Flexible hours
Opportunity to work from any Impact Hub location
Verweise auf baito
Du findest gut, was wir machen? Du kannst uns dabei unterstützen. Gib bei deiner Bewerbung an, dass du die Stelle bei baito gefunden hast.
Jetzt bewerben