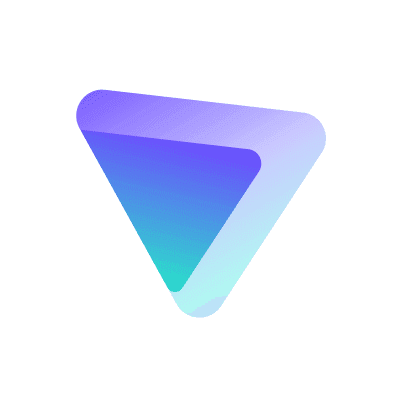 #internetprivacy
#encryption
#secureemail
Jetzt bewerben
Der folgende Stellentext wurde von uns automatisch zusammengefasst.
Einführung
Proton is seeking a Lead Product Manager to lead the evolution of Proton accounts and payments across their ecosystem. The ideal candidate will have experience in product management and leadership, with a strong focus on B2C platforms. They should have a strategic and analytical mindset, with a track record of launching products and features with commercial impact. The Lead Product Manager will be responsible for defining and executing a strategic vision for the product, establishing strong working relationships with business units, driving product innovation, and leading and coaching the product organization. The role requires strong empathy for the customer, a user-centric mindset, and a good sense of business acumen. The Lead Product Manager should also have solid project management skills and experience building and managing high-performing teams. Technical acumen and the ability to contribute to technical decisions are also desired. Proton offers a collaborative and diverse work environment, opportunities for growth and development, and a chance to be part of a community-driven movement for online freedom.
Aufgaben
Define and execute a strategic vision for the product across all platforms
Establish strong working relationships with and influence business units
Drive product innovation by identifying customer problems and devising solutions
Hire, lead, inspire and coach the product organization
Facilitate collaboration between product, engineering, growth, and marketing
Challenge the status quo and push for novel solutions
Set the pace for the teams and troubleshoot problems
Lead the teams through execution
Vorraussetzungen
7+ years of experience in product management & leadership
Experience in B2C context (B2B is a plus)
Analytical and data-driven mindset
Strong empathy for the customer
Good sense of business acumen
Love for design
Solid project management skills
3+ years of experience building and managing teams
Ability to thrive in a fast-paced environment
Technical acumen
Benefits
Support on vacation and parental leave
Refreshment if working from the office
Learning and development opportunities
Equity for shared success
Flexible working hours and remote work
Company events and team building activities
Verweise auf baito
Du findest gut, was wir machen? Du kannst uns dabei unterstützen. Gib bei deiner Bewerbung an, dass du die Stelle bei baito gefunden hast.
Jetzt bewerben