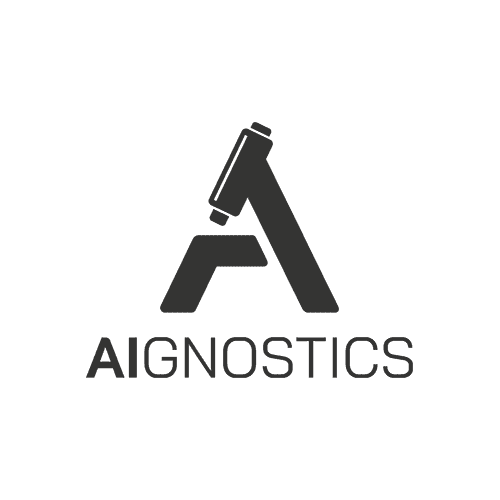 Jetzt bewerben
Der folgende Stellentext wurde von uns automatisch zusammengefasst.
Einführung
Aignostics is seeking an Office Manager to join their Operations team for a 2-year maternity leave cover. The Office Manager will provide assistance to core company processes in the Finance & Organization Department and projects related to regulatory compliance. The role requires strong organizational skills, attention to detail, and proficiency in MS Office. Fluency in English and at least intermediate German is required. The start date for this position is expected to be at the end of November or beginning of December 2023.
Aufgaben
Assist with general office duties including ordering stationery supplies and IT equipments, welcoming guests, receiving deliveries and shipping small parcels
Coordinate with office suppliers: property management, service providers, cleaning staff, etc.
Ensure the team environment is tidy and meeting office policy
Support with on-boarding and off-boarding of employees
Help with accounts payable and travel expenses
Book conference tickets, hotels and travel arrangements
Make sure we comply with fire and workplace safety in our office
Collaborate with the teams on planning and organizing company events and meetings
Vorraussetzungen
2-3 years of experience in a related role (assistant, hotel management, workplace manager)
Exceptional organizational skills and attention to detail
Good knowledge of MS Office and related software, and a willingness to learn to use new software programs
Fluent in English and at least intermediate German (B2)
Excellent communication skills
Experience in considering Information Security criteria under ISO 27001 is a plus
Benefits
Join a purpose-driven start up: We are working collectively to fight cancer and improve patient outcomes. Come help us make a difference!
Cutting-edge AI research and development, with involvement of Charité, TU Berlin and our other partners
Work with a welcoming, diverse and highly international team of colleagues
Opportunity to take responsibility and grow your role within the startup
Expand your skills by benefitting from our Learning & Development budget, language classes and internal development programs
Mentoring program, you'll learn from great experts
Flexible working hours and teleworking policy
Enjoy your well-deserved time off within our 28 paid vacations days per year
We are family & pet friendly and support flexible parental leave options
Pick a subsidized membership of your choice among public transport sports and well-being
Enjoy our social gatherings, lunches, and off-site events for a fun and inclusive work environment
Verweise auf baito
Du findest gut, was wir machen? Du kannst uns dabei unterstützen. Gib bei deiner Bewerbung an, dass du die Stelle bei baito gefunden hast.
Jetzt bewerben